Discographie - Aufnahmen von The Lovers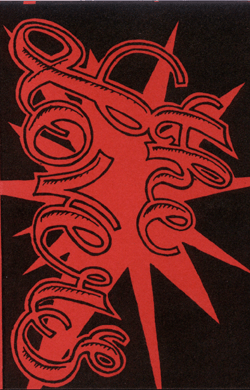 The Lovers: Promo Tape 1990
Unveröffentlichtes Promo Tape mit Midge an den Keyboards (später ersetzt durch Rainer Saumweber).
Titelliste
The Trip (2'28)
Madness (3'22)
City Lights (1'42)
Children Of The Night (6'04)
Gloria (5'58)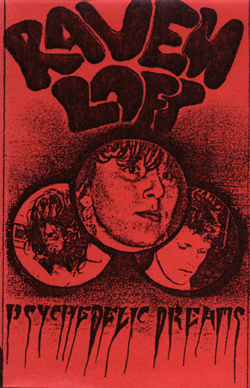 Pre-Lovers: Ravenloft
Promo Demo von Anja Fritzsche um 1989 mit Klaus Winter und Rochus Honold von Indian Summer an Bass und Gitarre. Diese sehr frühe Aufnahme wurde mit einem Vierspurrekorder und Drumcomputer produziert.
Titelliste
Madness In My Mind
Psychedelic Dreams
Feast Of Fools
Fallen Angel
Children Of The Night
Revolutionary Girl
Vampire
X
Titel
Bitte aktuelle Flash Version installieren
Copyright © 2006 by Fuckin Wild • Website by mikroH Websolutions